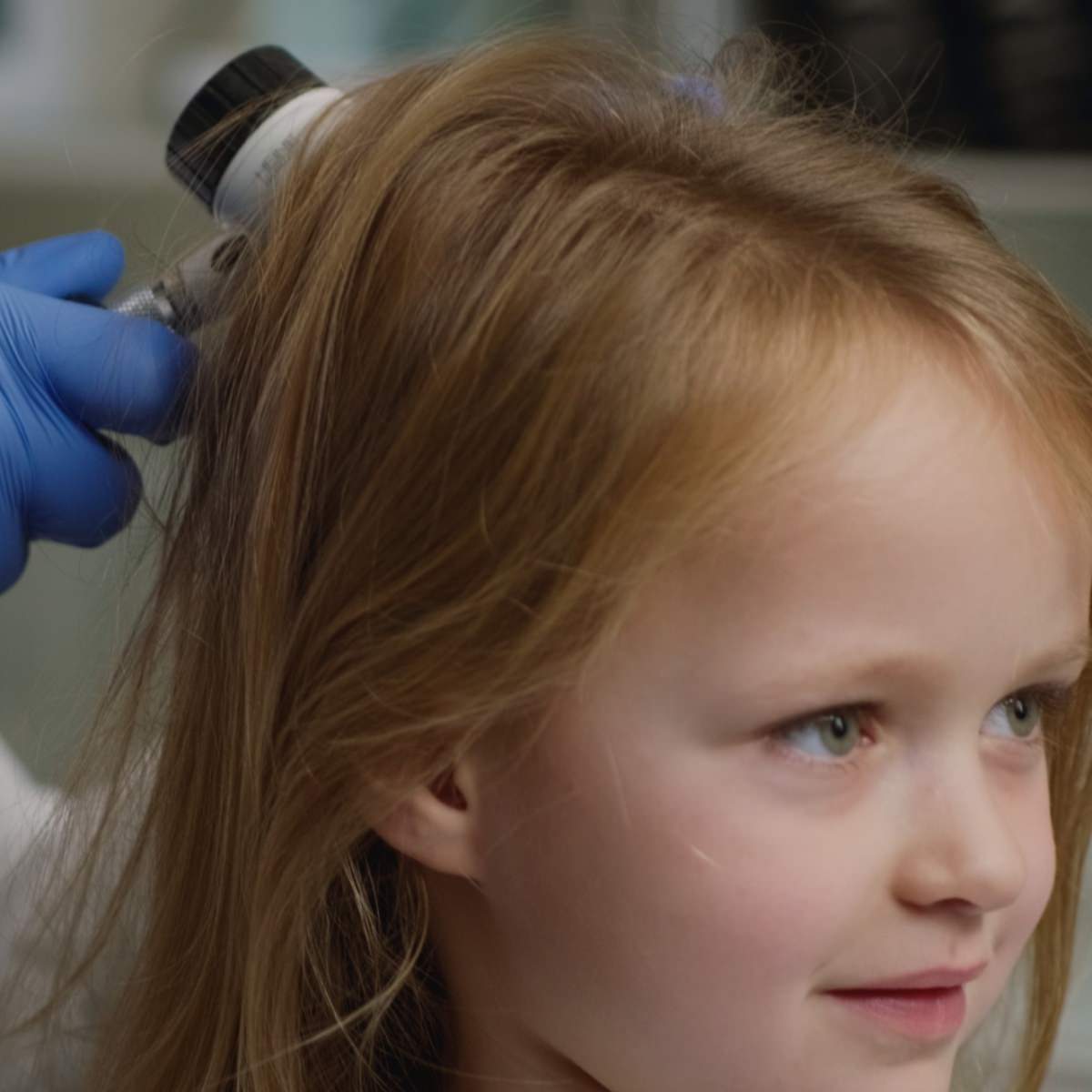 Unfortunately, children also often suffer from skin diseases. Diseases such as psoriasis or atopic dermatitis often appear in early childhood. Chronic skin diseases are often more stressful for children than for adults and therefore require a sensitive, sustainable and safe therapy.
Dr Gregor Holzer understands the needs of his young patients in particular and responds sensitively to the wishes of the parents and the little ones, so that everyone feels safe and comfortable during treatment.
Many therapies that have led to significant improvements and therapeutic successes in adults with chronic skin diseases have also been approved for children.
Although there are many similarities between adult and child patients, there are also differences that must be taken into account in everyday dermatological practice.
These include a more pragmatic approach to diagnostics and therapy.