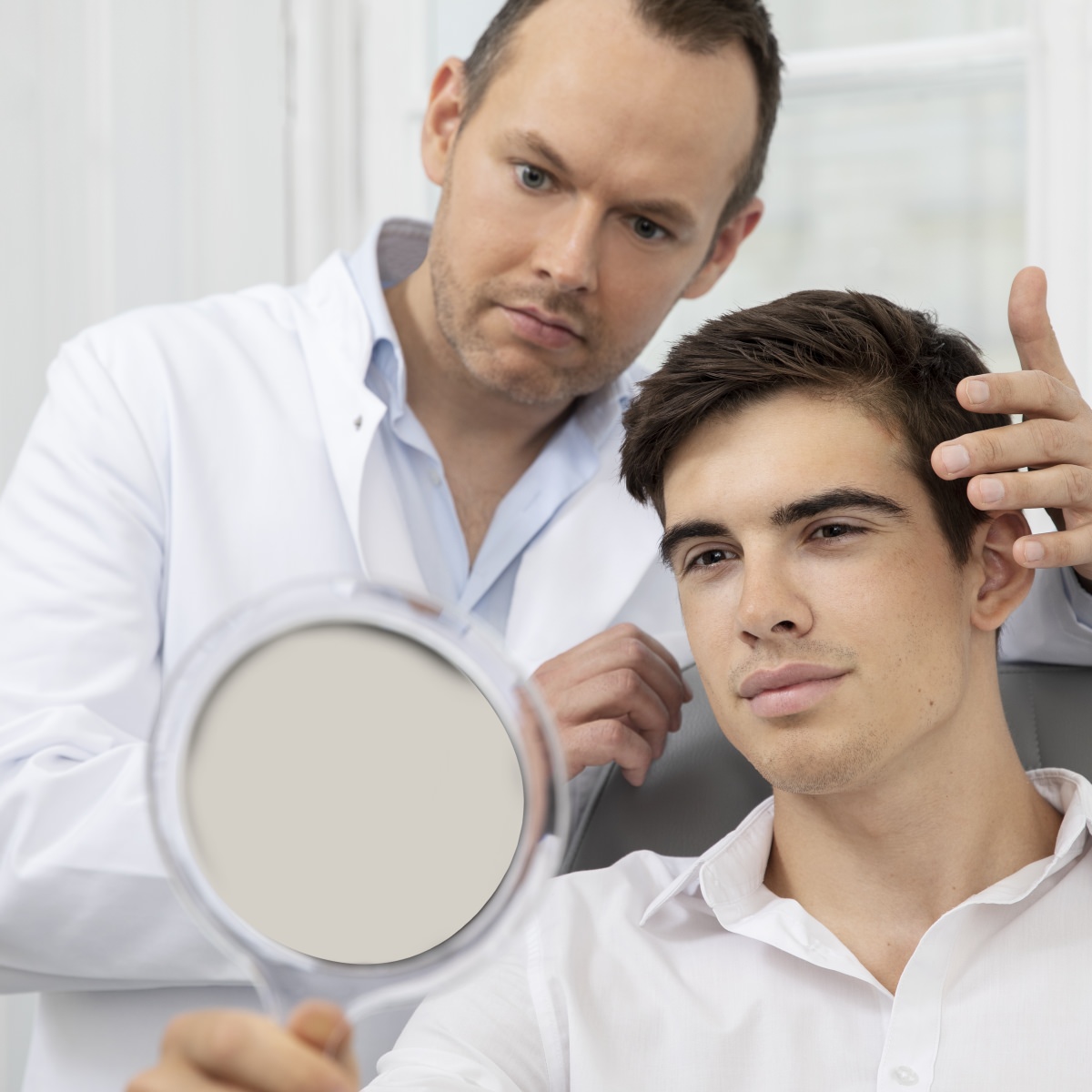 Every face is unique.
It is our business card and first point of encounter with the outside world. As we age, our facial contour loses its dynamic. Likewise, natural irregularities of facial contours are quite common. Human beings are not perfect and so aesthetic procedures should not be.
It is important to emphasize the individual face, not to change it.
Often, only minimal treatments are needed to provide more contour and definition to the face. The overall appearance should be refined and harmonized. One should feel fresher and more radiant without losing naturalness. With the progress of aesthetic dermatology, it is possible to emphasize certain features of the face and thereby improve the overall harmony. Through the timely use of neuromodulators, collagen boosters, peels, fillers and lasers, the beauty and youth of the skin can be preserved for decades. At the same time, the effect of skin care and topicals should not be underestimated.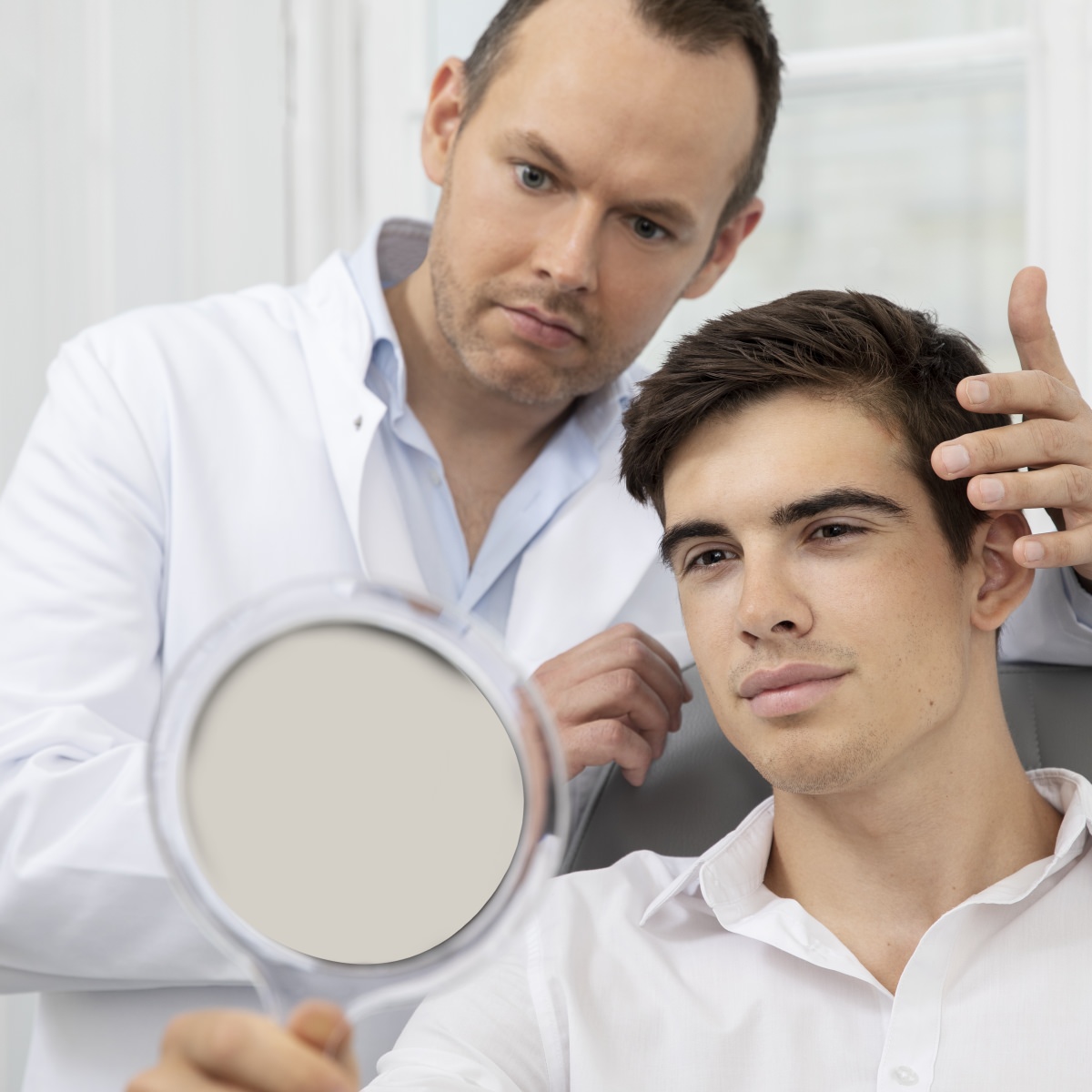 Dr Gregor Holzer is particularly concerned with safety in aesthetics.
Providing precise information to the patient about expected results, but also possible side effects and risks are a prerequisite of any procedure.  In parallel, Dr Holzer tries to increase safety in aesthetic dermatology through continuous education and regular meetings and exchange of experiences with colleagues and companies.
Standardized protocols before, during and after the procedures help to avoid unexpected side effects and complications.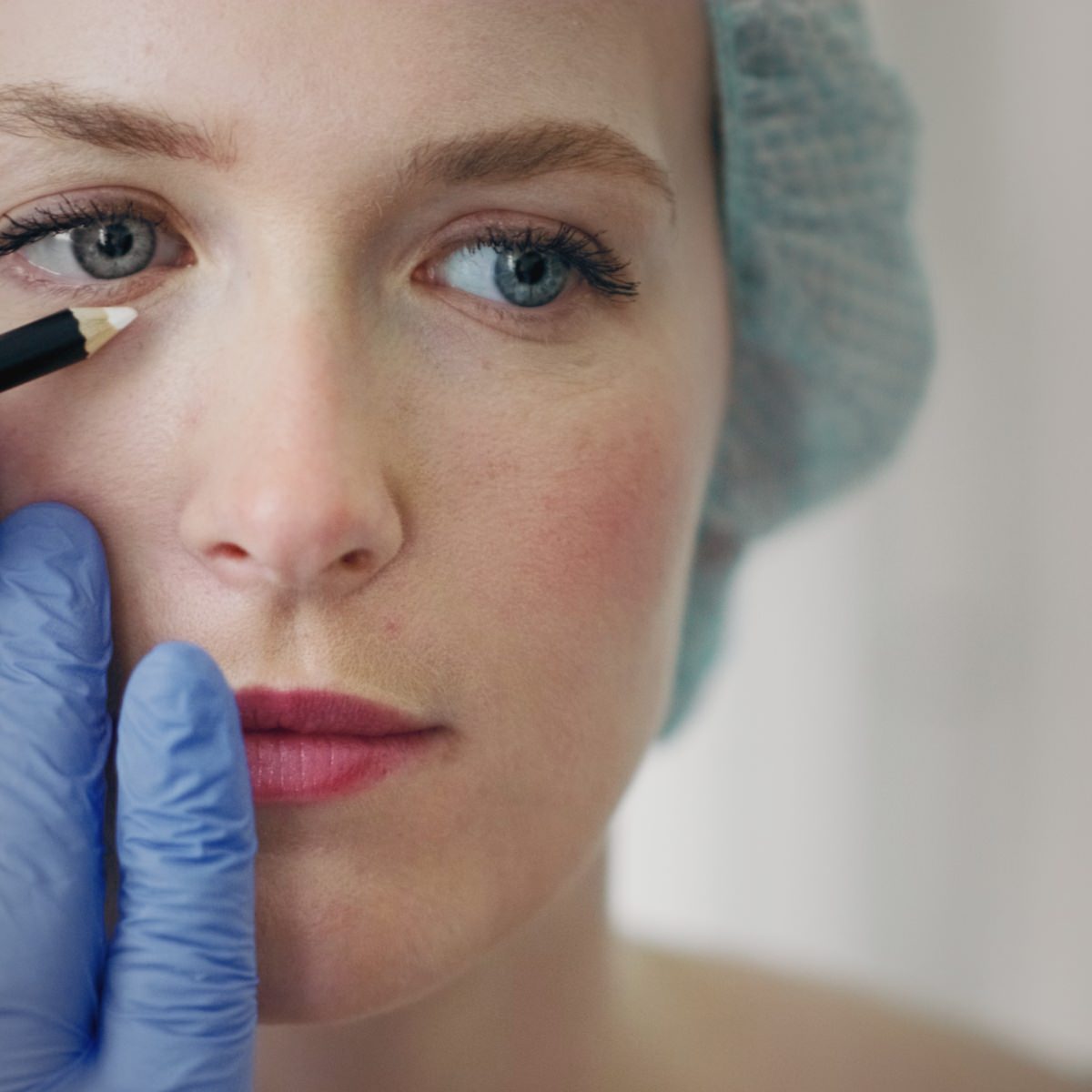 Eyes
In the face, we perceive the eyes first. Irregularities and signs of fatigue are thus perceived immediately. Through targeted injection of botulinum toxin in the eye and eyebrow area, the eye area can be opened and the shape of the eyebrows can be optimized. The look becomes fresher. Asymmetries in this area can thus be evened out without a scalpel. Wrinkles can also be minimized with the use of lasers, energy devices, medical peels and medical needling. PRP (Plated Rich Plasma) is also used to revitalize the fine skin around the eyes. Discoloration and pigmentation disorders can be treated well with creams and the use of special topicals.
Often a great deal of sensitivity is required, especially in the area around the eyes. Hyaluronic acid injections are useful for some patients, but this method is not right for everyone. In this case, the success of the method depends on a safe injection technique, the choice of the right filler, and making sure it is right for the patient.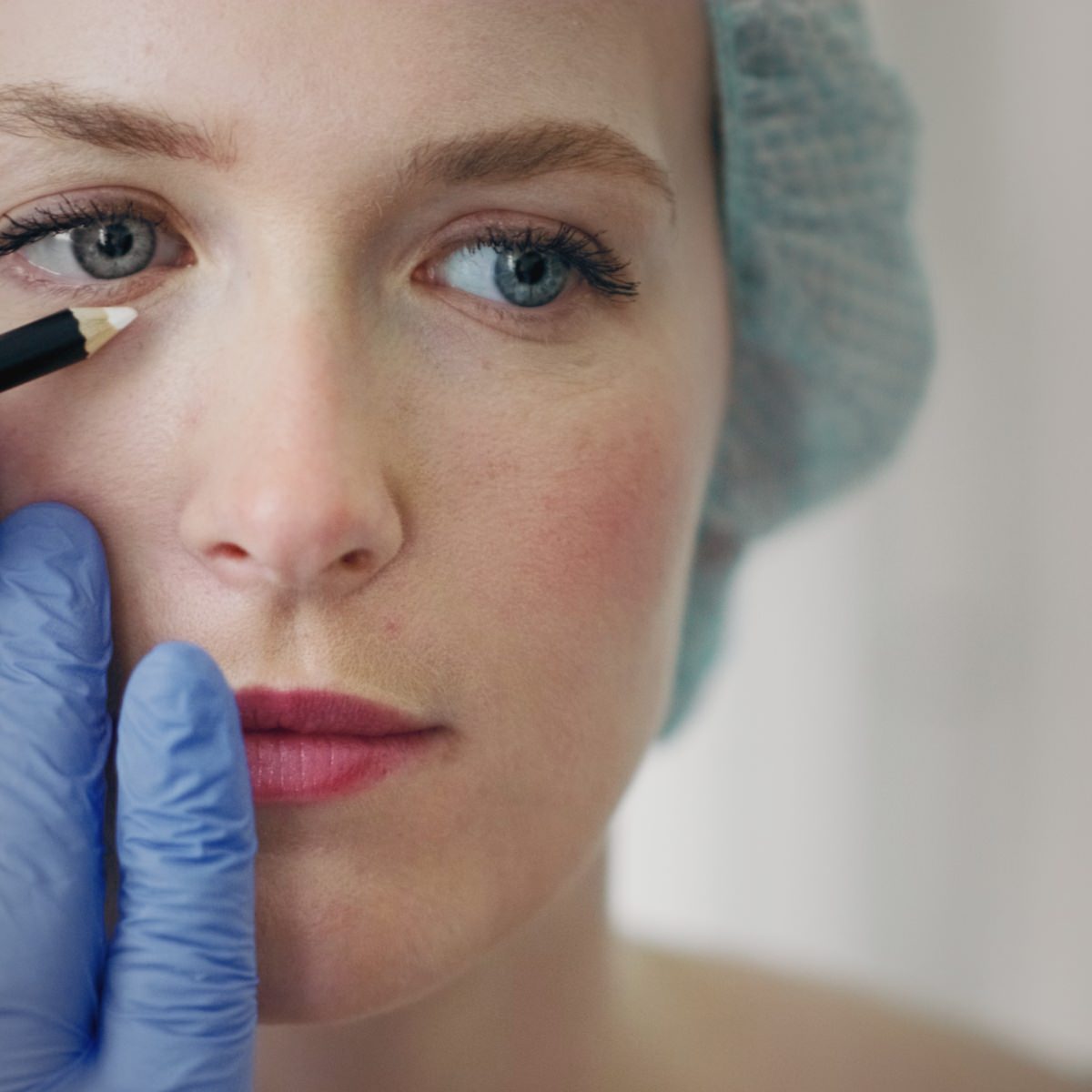 Mouth and lips
Full, curved lips have always been an expression of sensuality. By augmentation with hylauronic acid, lips can be shaped and deficiencies can be easily compensated.
Little volume can achieve great effects here. Experience and a trained aesthetic vision are necessary to achieve natural results. Drooping corners of the mouth can be lifted by botulinum toxin injections.
Dr Gregor Holzer often combines hyaluronic acid fillers and botulinum toxin, especially in the area of the mouth. Naturalness is the focus of the treatment.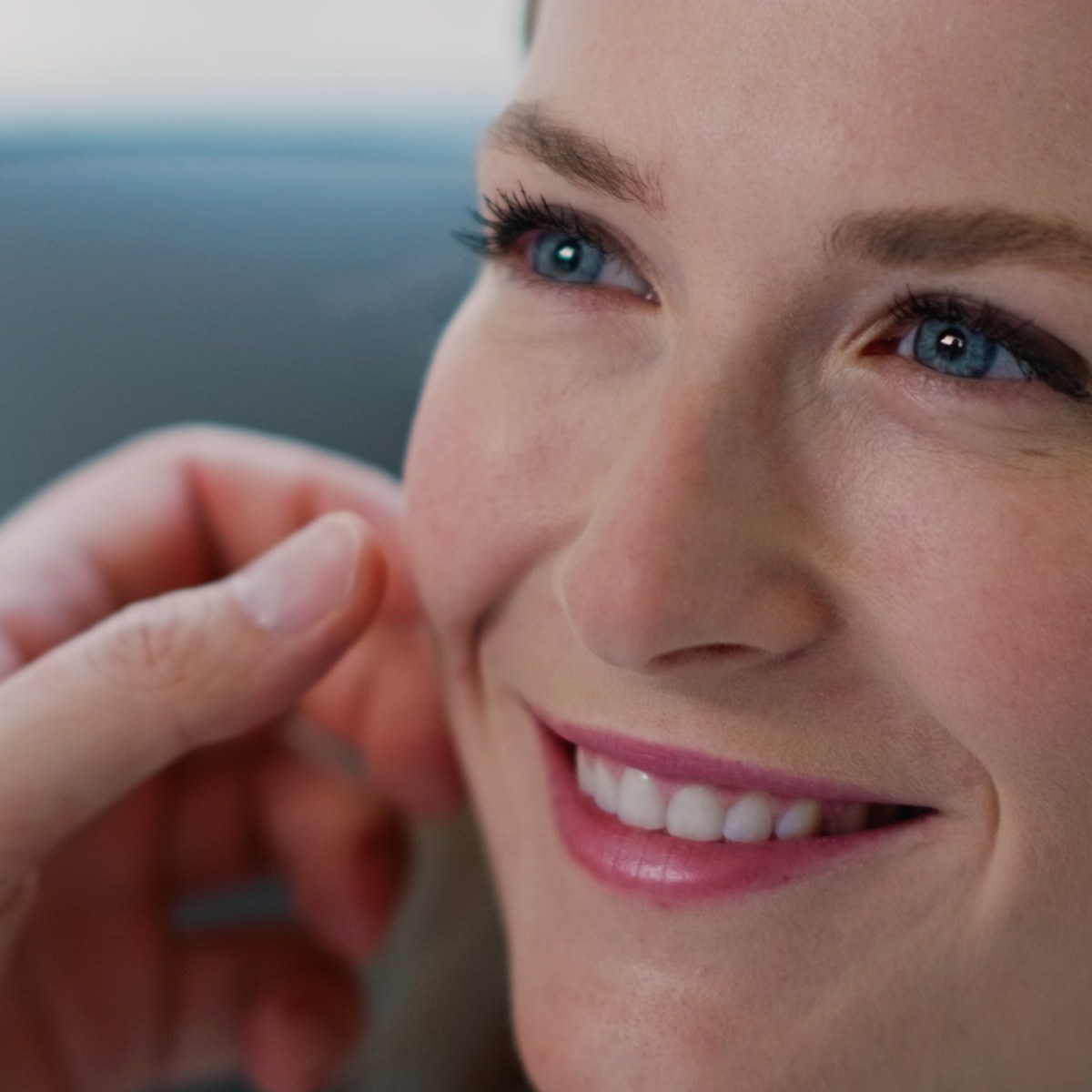 Cheeks and temples
Emphasizing the cheeks can make a face appear healthier, more beautiful and dynamic, while sunken cheeks often make a face look hard and gaunt. Often a small treatment of the cheek area is also enough to minimize dark circles around the eyes.
Especially in the midface area, the harmonious impression of a face can be optimized by volume resubstitution. In addition to hyaluronic acid fillers, biostimulators are also used in this area. These are substances that stimulate natural collagen formation. In contrast to hyaluronic acid, it takes longer for the final effect to settle in, but the result looks more natural and the effect is durable. In addition calcium hydroxylapatite (Radiesse®), polylactic acid (Sculptra®) and polycaprolactone (Ellansé®) can be used.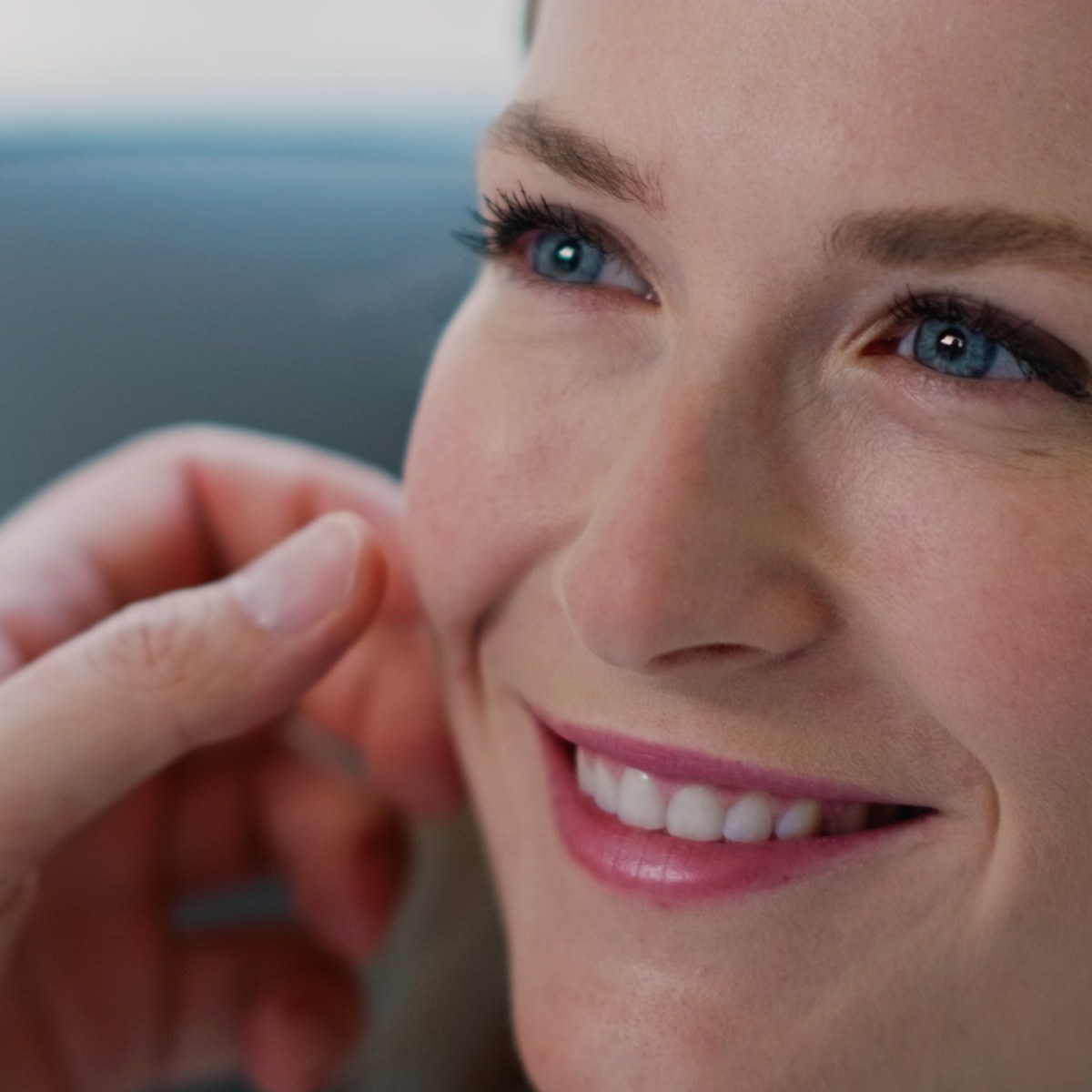 Chin and Jawline
Hyaluronic acid and collagen stimulators can be used to give the chin area a defined and more prominent appearance.
Especially in the chin area, a receding chin can be corrected with a few pinches. A prominent chin area is often a sign of a masculine face, so emphasizing and enhancing this region is especially popular with men.
In addition to hyaluronic acid fillers, biostimulants are also used here. These are substances that stimulate natural collagen formation. In contrast to hyaluronic acid, it takes longer to achieve the final effect, but the result looks more natural and the effect is long-lasting. In addition to calcium hydroxylapatite (Radiesse®), polylactic acid (Sculptra®) and polycaprolactone (Ellansé®) are used.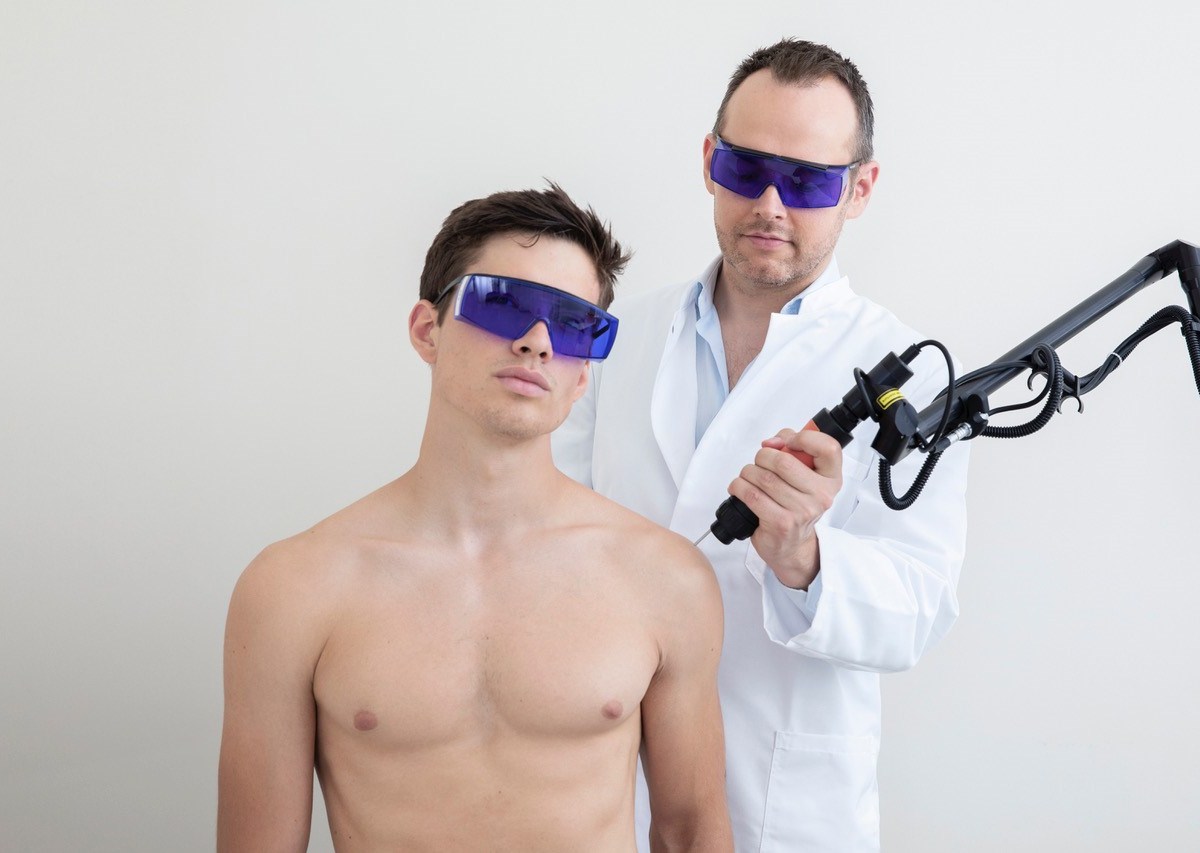 Improving skin quality and texture with laser treatments and chemical peels
Beautiful skin is well hydrated, smooth and plump. Enlarged pores, dicolorations, impurities, uneven skin tone and scars can signifcantly alter the skin appearance in a negative way.
Skin texture and quality can be improved with proper skin care and regular therapeutic exfoliation with chemical peels or exfoliative lasers. During the process of exfoliation superficial layers of the skin are removed. This initiates an overall process of skin renewal. New skin layers are formed and deeper skin layers are structurally reorganized, overall skin texture and quality is thereby profoundly improved.
Aftercare with sunscreen and moisturizers is very important, sun and further irritation of the skin should be avoided afterwards.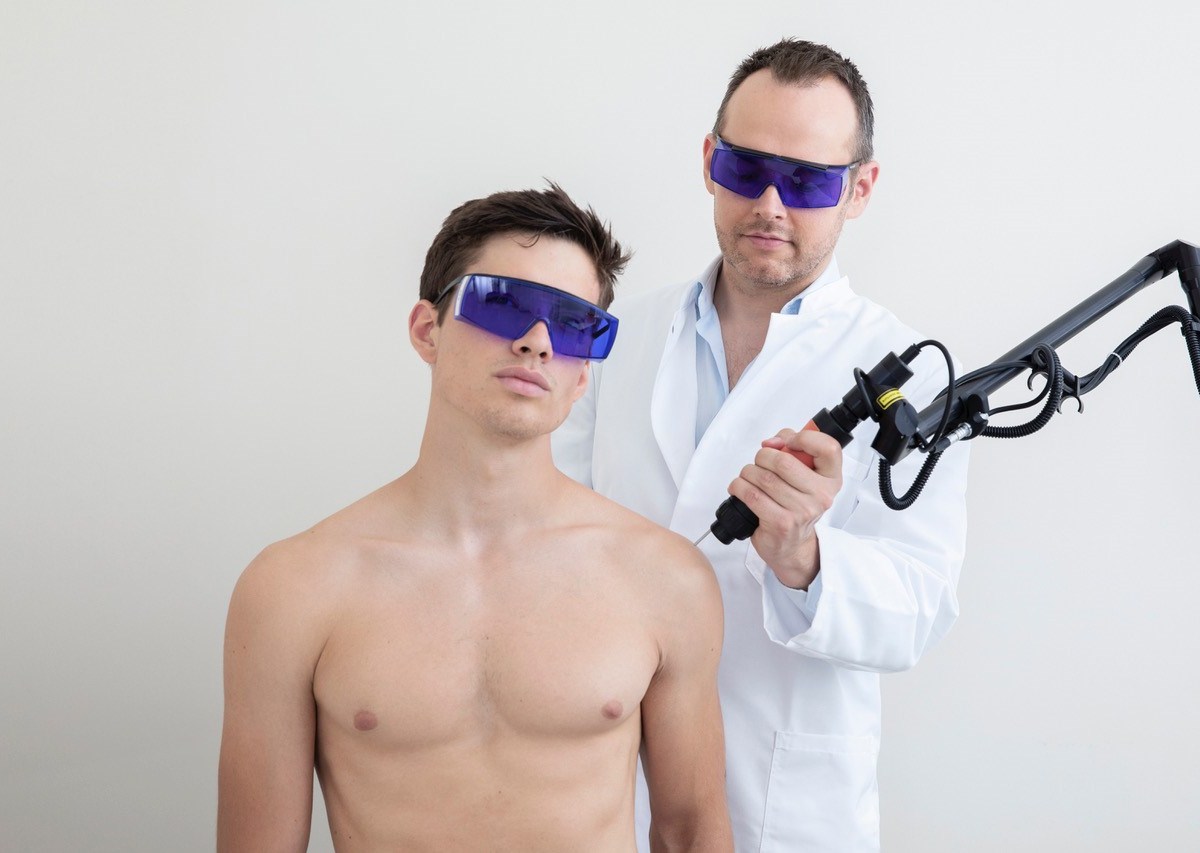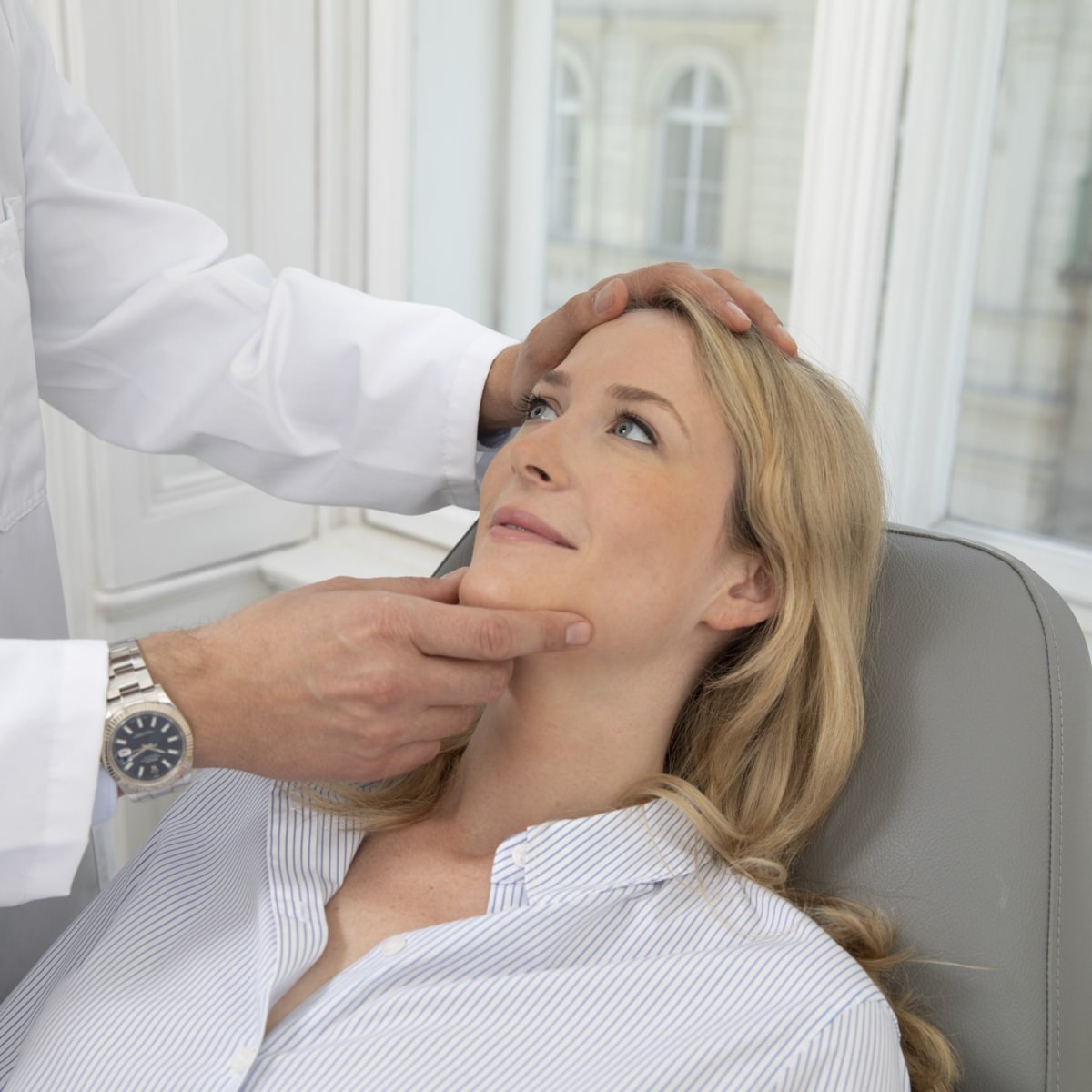 Medical and radiofrequency (RF) assisted microneedling
The improvement of the skin structure can also be significantly influenced by medical microneedling and RF microneedling treatments. This also triggers a regeneration process of the skin, resulting in the formation of new collagen. Due to the application of an anesthetic ointment before the treatment, this procedure is painless. Usually 2-3 sessions are performed at monthly intervals to achieve a significant result.